Up for a kite flying experience but not sure where to go? You will be glad to know that there is a park with a  huge space for you to enjoy every single kite flying moments. So where is it? It's Metropolitan Park Kepong!!
Kite enthusiasts would definitely know this place and the sky is often decorated with colorful kites and trust me it is a sight you would not want to miss especially during windy days!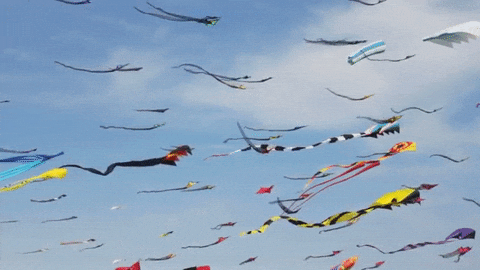 No kite? No worries, kites of different shapes and designs can be bought in that exact area and if you ever got yourself into difficult kite-situations, experienced kite flyers there are often very friendly and would not hesitate to lend you a helping hand ! If you're lucky enough, you would even get the opportunity to see some experienced kite flyers showing off their skills and they would sometimes compete whose kite could fly the highest. Some experienced kite flyers would even make their very own customized kites!

Not into kites?! It's okay, you can go for a stroll or a jog at the park. The park is filled with lush greenery and a huge lake. You can choose to jog along the rubberized jog tracks or you can choose to take a walk near the lake.The view is spectacular in the evenings and you would not want to miss the sunset here!
However, do come early as finding a parking space is quite troublesome in that area. Other than that, it is a place worth visiting! What better ways to spend your day than going to a park with your friends and family!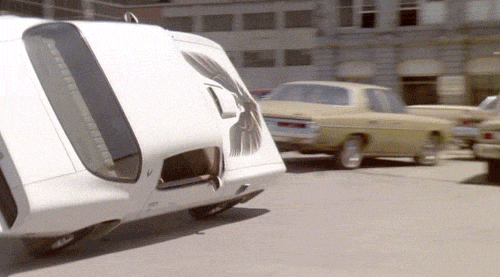 Opening Hours :
6 a.m – 8 p.m
Location :
Jalan Lingkaran Tengah 2,
Kepong Metropolitan Lake-Garden
52100 Kuala Lumpur, Wilayah Persekutuan Kuala Lumpur